Find Your Dream Home Today
Luxury meets simplicity and practicality at Dahliaa. Dahliaa is a creative house of spectacle & execution created for home lovers. We create masterpieces in collaborative environments enabling us to deliver the client's ultimate vision.
Discover the epitome of elegance and sophistication with Dahliaa.org, Bangalore's premier luxury interior designers. Transform your space into a stunning masterpiece with our bespoke design solutions, tailored to your unique style and preferences. Immerse yourself in opulence as our expert team of designers crafts exceptional interiors that reflect your personal taste. Explore our portfolio of exquisite projects and experience the pinnacle of luxury living in Bangalore. 
Our current designs possess a timeless style generating broad market appeal. With a passion for design, we constantly pursue fresh inspiration and search for the most compelling design styles with the highest quality of materials and fixtures.At Dahliaa we like to work with artists and artisans from around the country, and we take pride in empowering Indian craftsmen.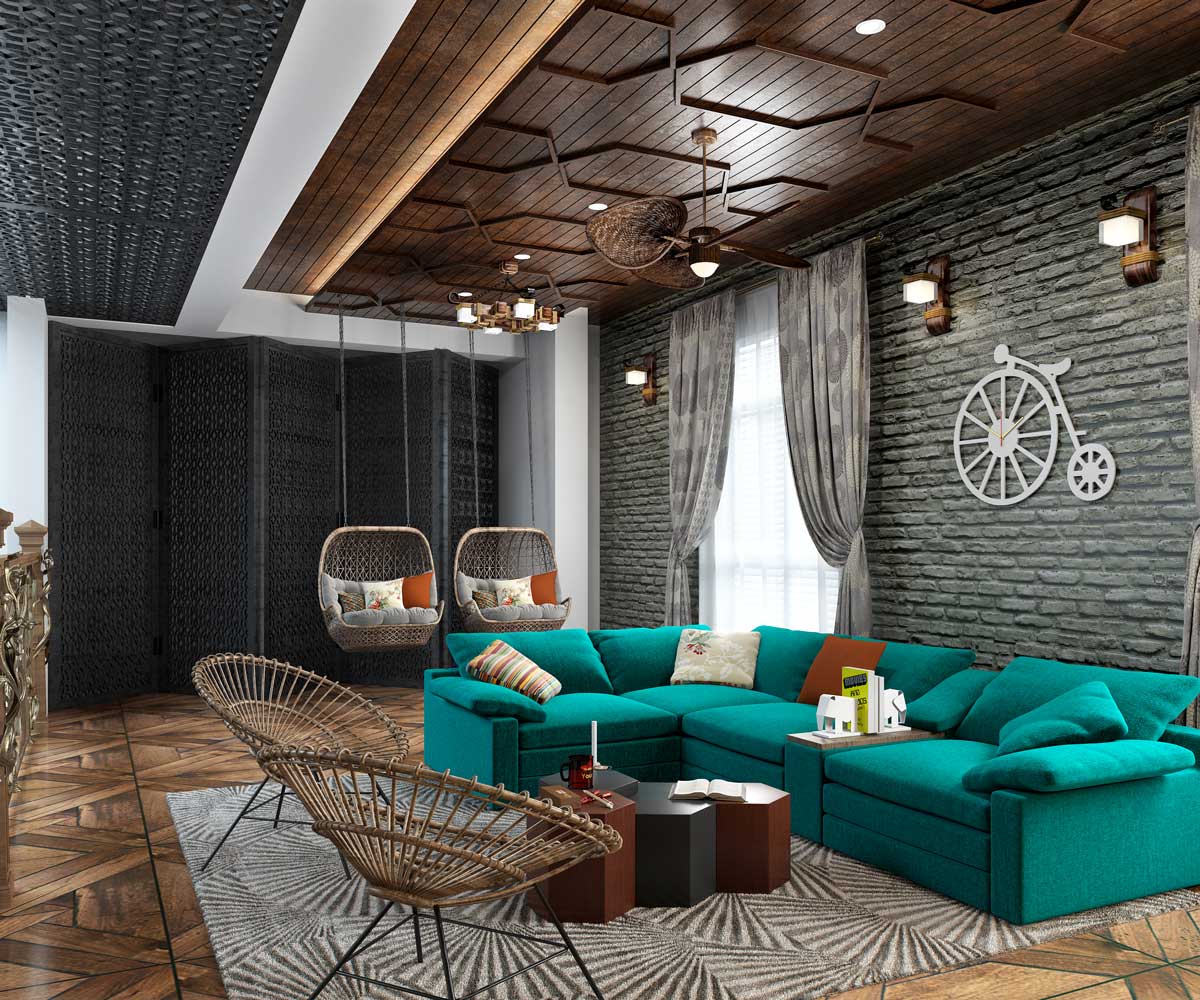 During the two-hour in-home design consultation, we will discuss all your options and then tailor solutions to your needs.
We started Dahliaa in 2020 May. A Premium interior designing company has opened a new experience center in Bangalore. We have established ourselves well in the last few years and delivered around 15+ projects. We do a few homes in a year but we make them the most beautiful ones. We have catered to a dozen of projects pan India as design consultants. We aspire to build an organization that is truly a one-stop solution in the Interior industry. From designing the spaces to customization of upholstery.
Talking about their success journey, We say, "Homes are people's hearts, therefore creating rooms that reflect their preferences and personalities is the most crucial consideration. When preparing to build their dream home, people's brains fill with a tonne of confusion regarding the furnishings, texture, accessories, and colours. However, with our exceptional design team, people will only have the best experiences and obtain results that will leave them speechless.
We don't belong to a particular style. We are more inclined to the preferences of our clients. But our essence is coloring. We feel every palette speaks for itself and also is a mood creator.
Interior design should feel luxurious, allowing you to create the home of your dreams. It should reflect your tastes and enhance your enjoyment of your home, elevating your lifestyle, whether it's a sanctuary or a showpiece. We create design plans that solidify your style for small-scale projects like redesigning an owner's suite to large-scale projects like building a new home. We'll carefully define the challenges of each space, create a budget, and then see it through to completion.
It's Not About Ideas. It's About Making Ideas Happen
Interior Redesign Before & After